I used to pride myself…
In sailing smoothly through each season without one reaction. And then one year I became sensitive to seasonal threats.
For those of us who cringe once we see the flowers start to bloom, trust me, there is hope! And the natural solution is truly a lot simpler than you think. Just throw in some traditional techniques to help support your body through that dang seasonal discomfort and you'll be set.
To help the body produce a healthy immune response…
It's important to supply it with two things… REAL Probiotics and Essential Oils.
For those of you who haven't tried this combo yet, man oh man, you are missing out! It IS possible to breathe clear and have a healthy immune response that will protect you against the seasonal and environmental elements!
Probiotics
I know what you're thinking…
"Oh, I take some probiotic pills. I'm totes fine." But…and this is a BIG BUT…the problem with store bought probiotics is…
According to Dr. Mercola, one serving of fermented vegetables has 100 times more beneficial bacteria than an entire bottle of a high potency probiotic product!

And let's not forget that fermented foods are a part of the diet of every traditional culture on this planet. They have been around as long as humans have been around. It is only recently with the advent of refrigeration and processed foods that many industrialized societies have stopped using traditionally fermented foods.

– Craig Fear, 3 Reasons You Should Stop Taking Probiotics
I know it sounds weird, but we eat sauerkraut regularly in our house. And by 'regularly,' I mean we eat it every single morning with our breakfast, and occasionally with lunch and dinner as well. It took some time for us to get used to it, but just today my daughter informed me that sauerkraut is her favorite food. No lie. If you think you won't like the taste, I'd recommend trying Bubbies brand first, then after you start to love the taste, you can move to making a homemade sauerkraut of your very own!
Some other ideas for homemade probiotics are homemade yogurt, homemade kefir, and other fermented fruits and vegetables. Fermenting fruits and vegetables just gives it a little tang, it's not pungent or gross-tasting at all, trust me!
Essential Oils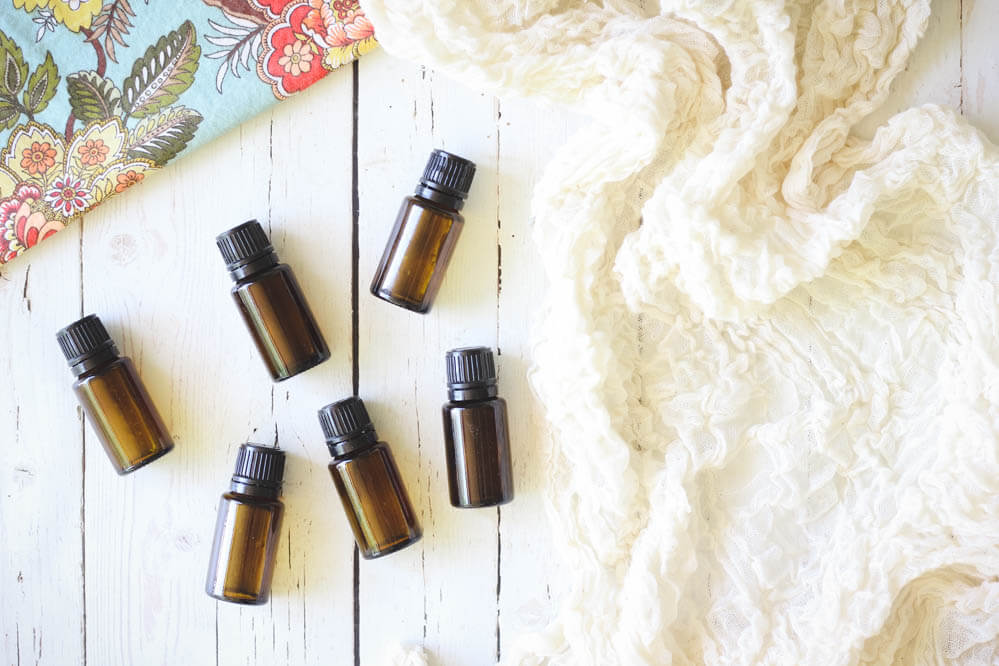 Yeah… I was a skeptic for a while too…
But I now use essential oils on a daily basis in every area of my home — and especially when seasonal or environmental elements are particularly high.
Did you know… that more than a quarter of the children and teenagers who live in the US take regular medication?
If people realized how well essential oils helped their body, they'd be shocked. I know I was.
The essential oils I'd recommend during seasonal or environmental threats are Lemon, Lavender, and Peppermint. The constituents in these oils works together to help the body produce a healthy immune response and calm the immune system. Just one drop of each essential oil rubbed on the bottom of the feet or taken internally in an empty capsule can maintain clear breathing and a healthy immune response within minutes. Try it! I dare you.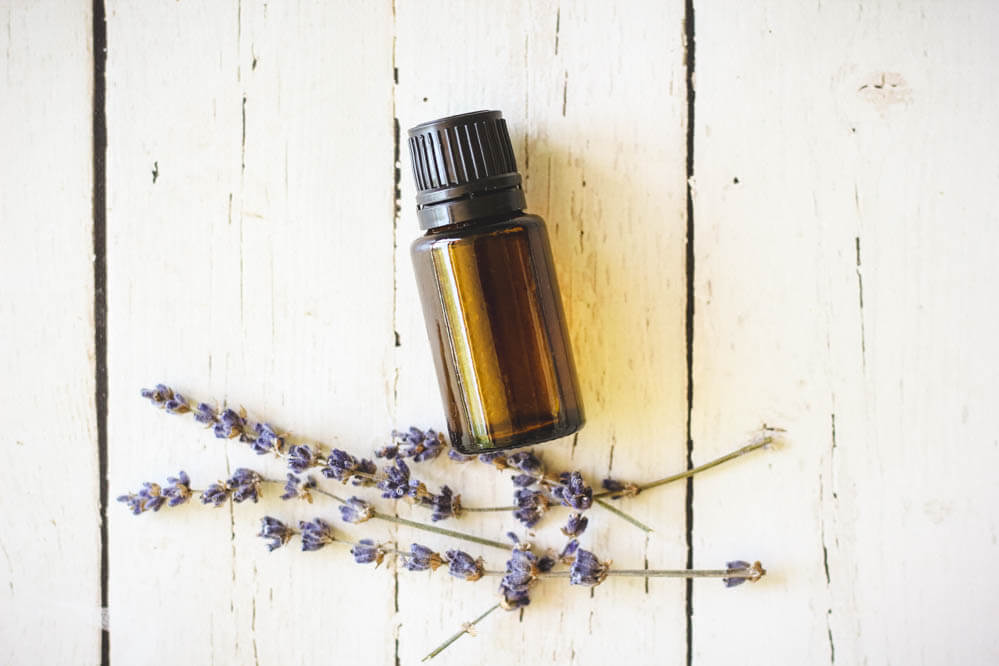 How can you get your hands on Lemon, Lavender and Peppermint?
Yes, you can search the internet for cheap prices, but let me issue a warning that you pay for what you get. Those cheap oils CANNOT be taken internally, and can have harmful additives. Searching for cheaper brand name prices will result in already-opened bottles and questionable purity.
You can purchase essential oils in starter kits or separately through my online store!
Here are the most popular doTERRA oils:
LAVENDER – Widely used for its calming and relaxing qualities, soothes occasional skin irritations, helps skin recover quickly, eases muscle tension, supporting a healthy allergen response, and more!
LEMON – Cleanses and purifies the air and surfaces, naturally cleanses the body and aids in digestion, supports healthy respiratory function, promotes a positive mood and cognitive ability
PEPPERMINT – Promotes healthy respiratory function and clear breathing, alleviates stomach upset, and frequently used in toothpaste and chewing gum for oral health
MELALEUCA – Renowned for its cleansing and rejuvenating effect on the skin, promotes healthy immune function, and protects against environmental and seasonal threats
OREGANO – Used as a powerful cleansing and purifying agent, provides immune-enhancing benefits, supports healthy digestion and respiratory function, and an excellent source of antioxidants.
FRANKINCENSE – Helps build and maintain a healthy immune system, promotes cellular health, and reduces the appearance of scars and stretch marks.
THE DEEP BLUE BLEND – Soothes sore muscles and achy joints as well as supports healthy circulation
THE BREATHE BLEND – Maintains clear airways and breathing, supports overall respiratory health, and helps minimize the effects of seasonal threats.
THE DIGESTZEN BLEND – Aids in the digestion of foods, soothes occasional stomach upset, and maintains a healthy gastrointestinal tract.
THE ON GUARD BLEND – Supports healthy immune function, protects against environmental threats, cleanses surfaces, purifies the skin while promoting healthy circulation, energizing and uplifting aroma
… Even if you're new to the idea of essential oils. I purchased my first kit not knowing really that much about essential oils in general, and I am SO glad I did! I've used essential oils in ever facet of our lives and maintained our family's health for almost 3 years with these miracles!
Are you ready to change your life with
real food and natural remedies?