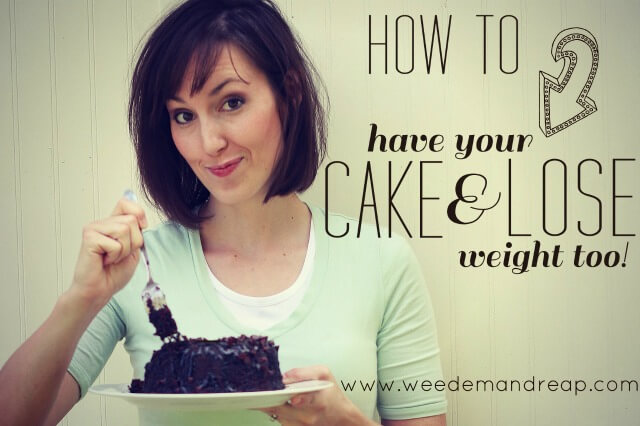 Today is a momentous occasion, you guys! Forget about your graduation day, your wedding day, or the day you birthed your offspring.
'Cause this girl just wrote a book.
Yes, these little brains of mine got its act together and wrote a book! It was long, took major support from my family & friends, and some serious concentration, but I'm so so PROUD to say that it is finished!
Have Your Cake & Lose Weight Too!: Where all your dreams come true: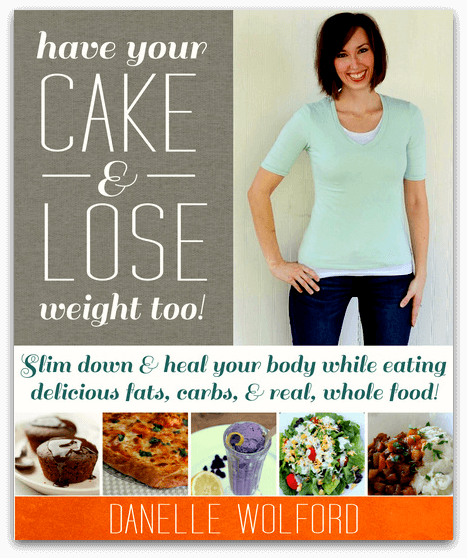 What exactly have I written about? Well, my friends, I wrote about the thing I'm most passionate about. I wrote about REAL FOOD, WEIGHT LOSS, & TRUE HEALING!
If you're anything like me, you're sick of following those same old diet rules.
"Count your calories!" WRONG.

"Exercise constantly!" WRONG.

"Eat lots of lean protein!" WRONG.

"Low-fat will make you skinny!" WRONG.

"Carbs are evil!" WRONG.

"Watch those portions!" WRONG.

"Eat six small meals a day!" WRONG.

"Don't eat past 7pm!" WRONG.

"Drink your weight in water!" WRONG.
What if I told you, you could eat the foods
you love and still maintain a healthy weight?

If you've previously read my weight loss success of losing 35 lbs. with real food, you probably remember that for years I struggled with finding the "perfect diet". After two failed back surgeries, I needed some serious healing, and so I turned to food to do the job.
Unfortunately, after my research, I found myself in a more confusing place than where I began. The health advice out there is incredibly conflicting. One book will tell you to eat a low-fat diet, another will tell you to avoid carbs.
Then I found REAL FOOD.
And my body LOVED IT! The pounds shed, my body healed, and life was good again!
If you're tired of following the same old diet rules that aren't getting you anywhere, it's time to GET REAL!
In my book, Have Your Cake & Lose Weight Too, I debunk all those crappy diet rules and point you in the right direction with REAL FOOD. I also include some of my absolute favorite recipes. Ones that will satisfy & nourish that body of yours.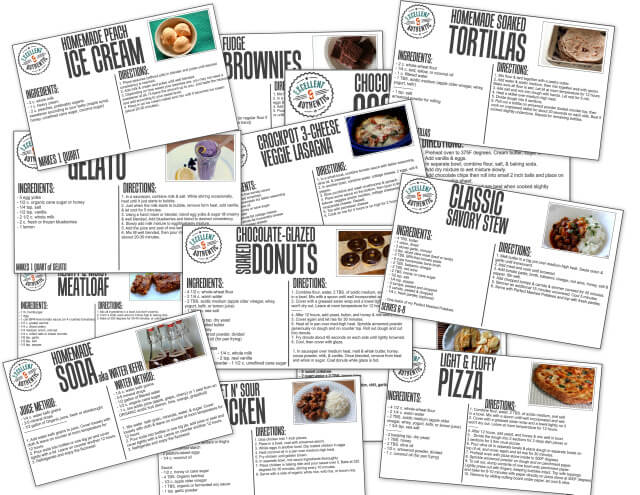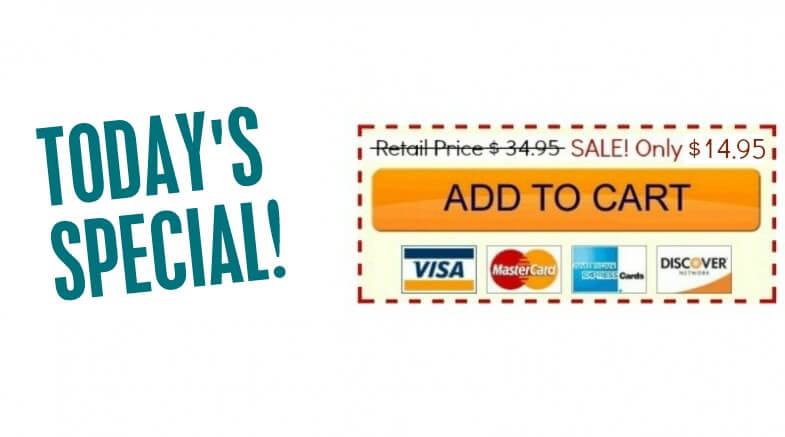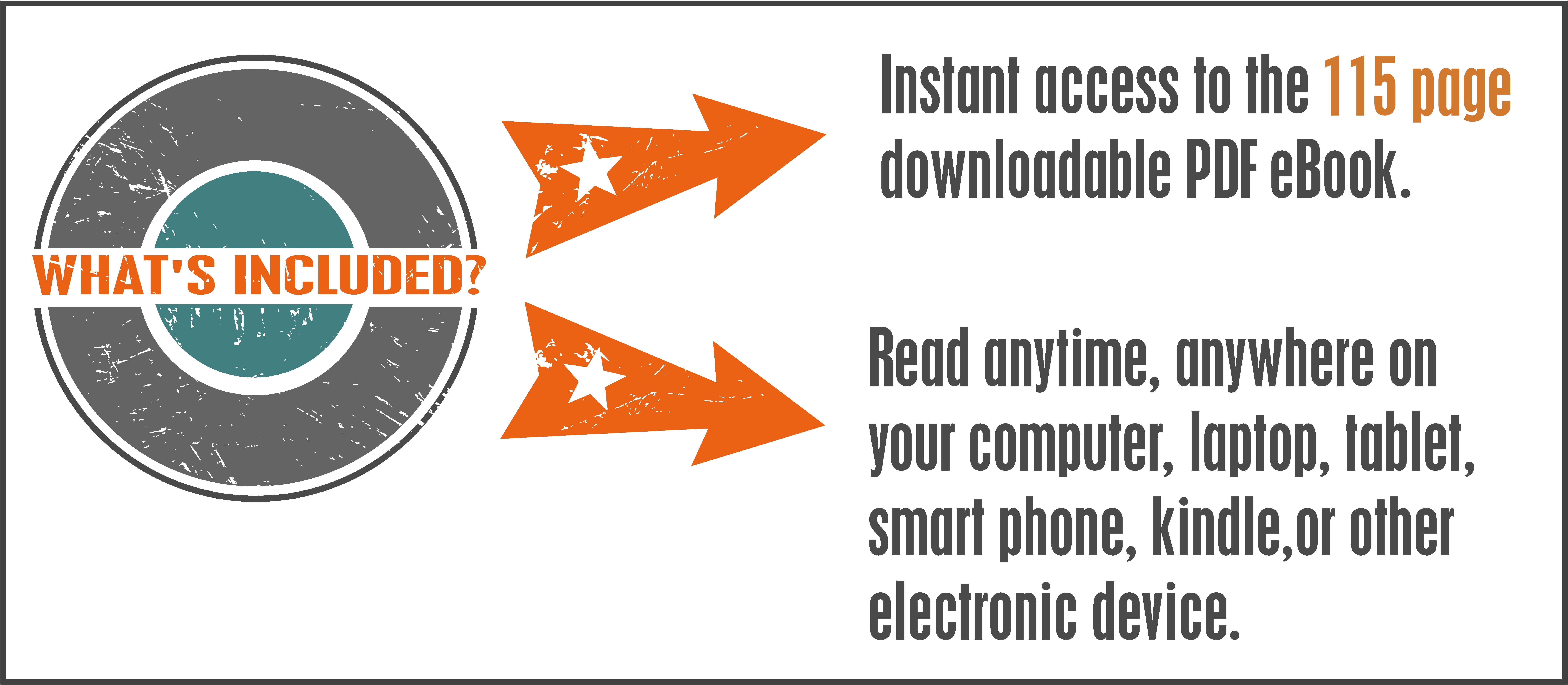 I am so, SO grateful to all of my wonderful readers, so thank you from the bottom of my heart for supporting me on this journey! It's been a long one, but one I've been grateful for because I've been able to help others on their journey as well. Love you all, I think of all you guys as my besties!
Keep eating real food, keep healing, and keep that healthy weight!