I love new, fresh beginnings.
And I especially love fresh eggs in old baskets. But before I share our 2016 dreams, let me take a minute and tell you how 2015 done worked for us!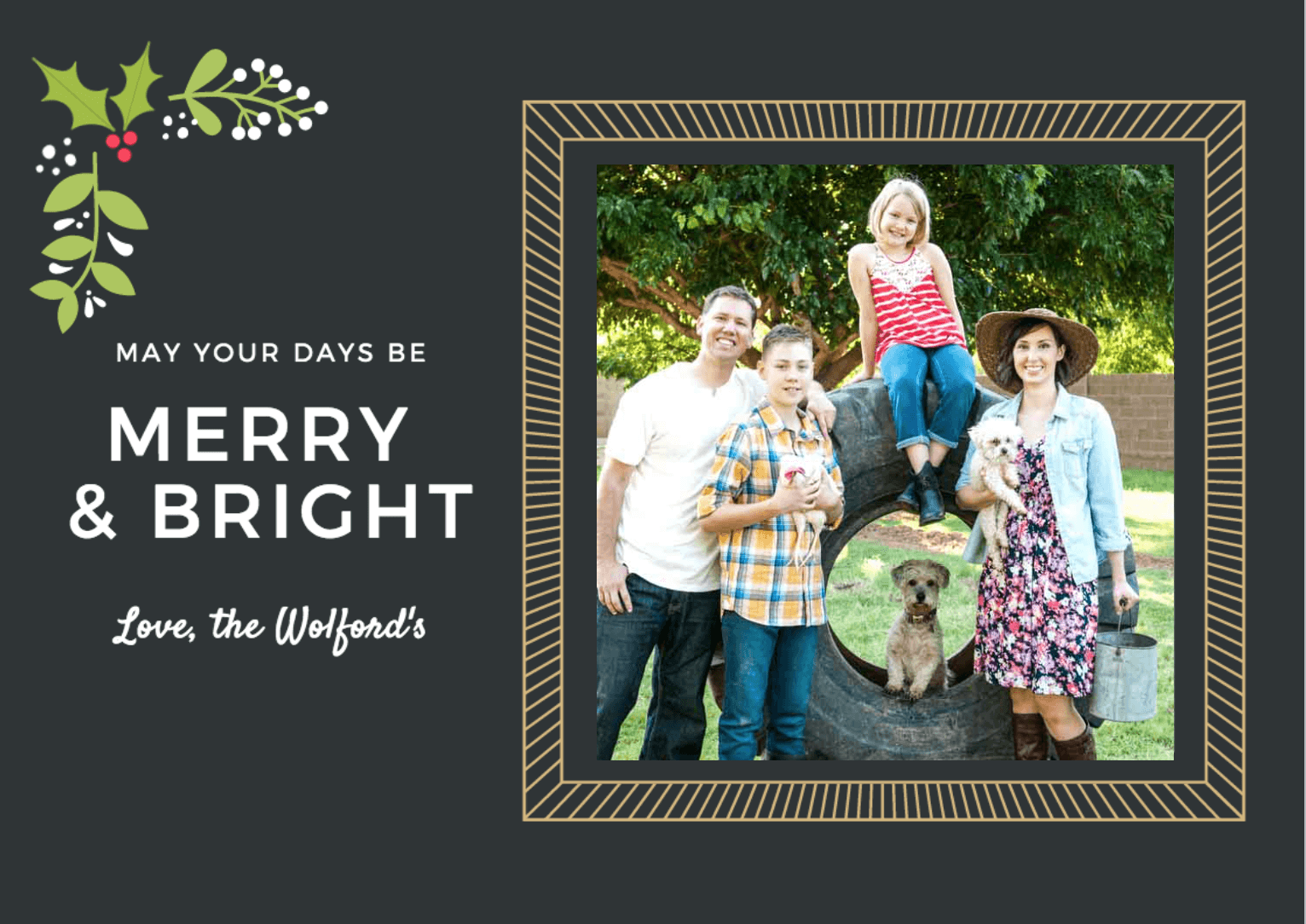 What does 2016 bring for the Weed 'em & Reap family?
This is a year of simplicity & focus. Organizing my life from my closet to my meal plans makes me SO much happier, and that's what I'm going for!
A decision must be made about Madam Honks a Lot, and whether or not we're going to process her for meat. Bittersweet, that one.
Our gorgeous Pomelo tree is just about in season (seriously the highlight of our year!), and it looks like it's going to be another delicious year of fresh fruit and juice!
Lots of heirloom vegetables are going to be planted this year, and many, many more fruit & nut trees!
Mrs. Homepage here is gonna get a makeover, and quite honestly she's a little nervous.
This year is going to be about getting strong, personally & mentally. I have started two new therapies, both for my back & balance control (dizziness). It's gonna be an adventure!
We have a lot of new & exciting adventures (especially that celebrity spot) we're looking forward to!
And as always, baby goats will be arriving come March.
Overall, it's been a wonderful year, full of life's normal ups and downs. I'm grateful that we're all healthy & happy and I hope that you, too, find health & happiness this year! May 2016 bring you everything you hope & dream for!