Making every single food in your home from scratch isn't impossible, but…let's be honest.
Ain't nobody got time for that.
Even me, the real food lover that I am, has to make decisions whether I'm going to make something homemade or purchase it store bought. It's a tough choice, especially if you live a real food lifestyle. What I wouldn't give to have a sprouted cereal on hand for a quick breakfast or a nourishing snack!
As much as I've tried, I just haven't been able to find very many companies that value preparing their grains properly like I do. Heck, I can barely get my family and friends to understand it, so how can I expect businesses to jump on board? Is there even a company that understands the importance of nutrient-dense food? There is now.
Guess what? You no longer need to choose between cooking traditional foods or not having them. When you're sick or busy, Wise Choice Market can provide that nourishing food you need.
Can I get a "Hallelujah?"
Wise Choice Market believes in letting food be your medicine, which means they demand the absolute highest level of nutrition and ingredients, no compromises! Founded in December 2010 by Simon Gorman, Wise Choice Market's mission is to provide their customers with the finest selection of fermented foods, nutrient-dense real foods and starter cultures.
Wise Choice Market now provides a HUGE amount of amazing real food products! My favorites are: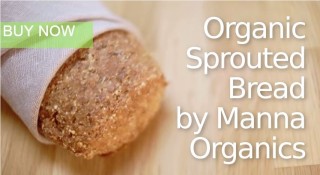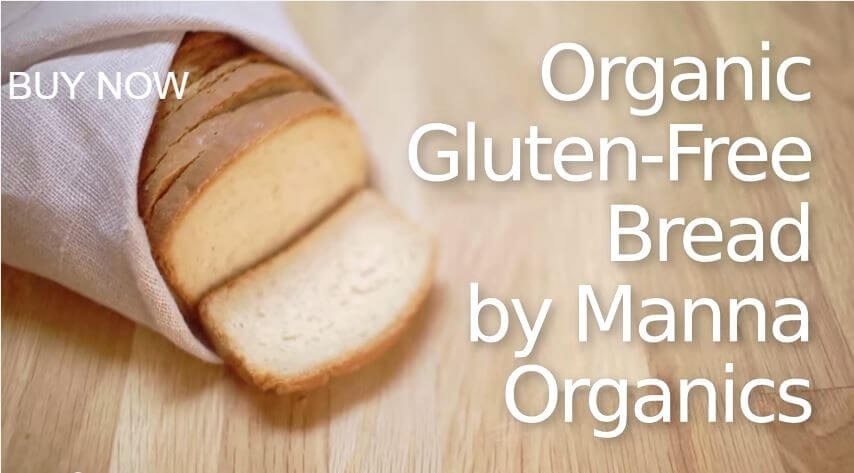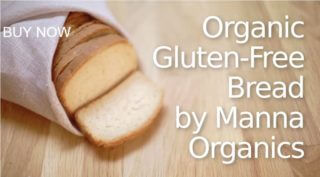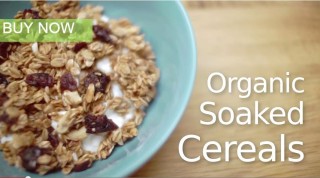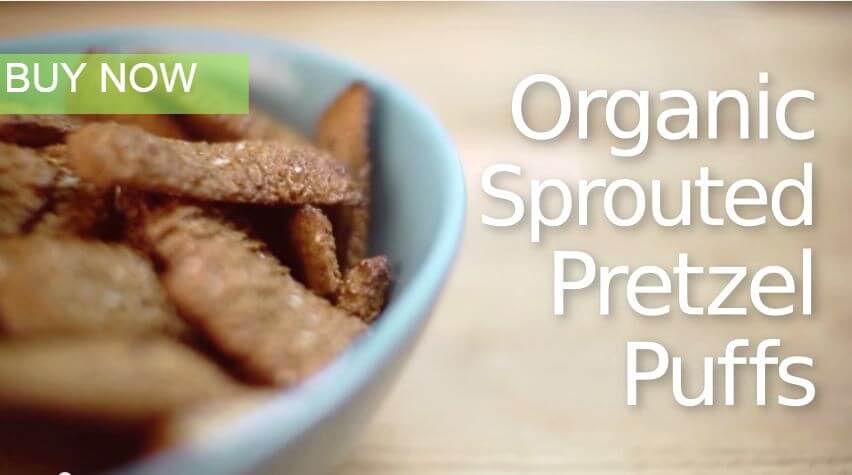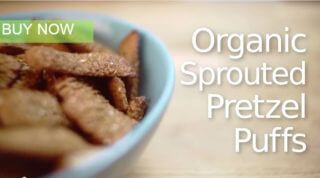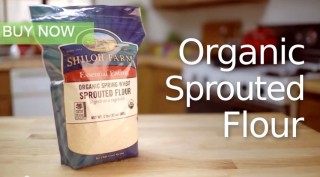 They also have some other stellar real food products like:
Grass Fed Raw Milk Cheeses
Watch how Wise Choice Market makes their Sprouted Cereal!
Want to win some AMAZING products from Wise Choice Market? Enter my giveaway below!
Wise Choice Market has was kind enough to provide a $100 gift card for this giveaway! I am so excited for the winner to have a shopping spree at Wise Choice Market!