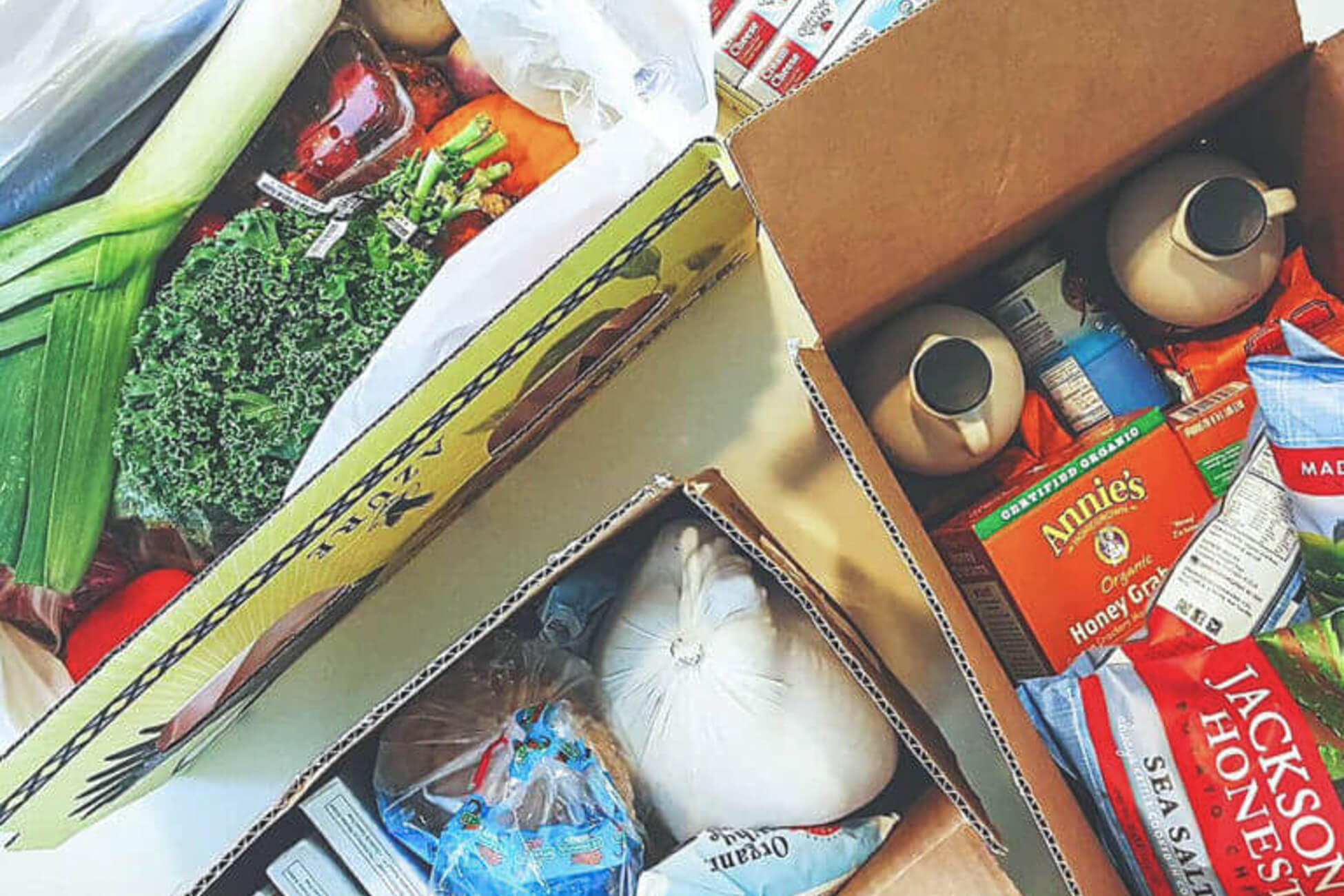 Dinner.
Somebody's gotta cook it.
And as the head chef in the house I consider myself lucky.
Not because I get to cook, but because I get to control what we eat. Which means this lady always gets to eat exactly what she's craving.
And let me tell ya', that's a delicious place to be.
100% Organic? Really? C'mon, really?
Organic gets a bad rap as an eliteist word thrown around in grocery stores and playdates.
Are those apples organic? We only eat organic.
But really, 100 years ago they didn't use the word 'organic', they simply called food — well, food. It was grown in the ground or harvested steps from the back porch but more importantly, it was REAL. Free of chemicals, synthetic ingredients, and pesticides.
Before you view organic as a way for eliteists to eat, think about WHY people really choose organic.
It comes down to purity.
We want whole food, and we want it to be healthy. We want ingredients, not packages. And we want to bite into an big juicy apple knowing it was grown without a layer of pesticides.
A lot of us organic eaters are have realized if we're gonna cook from scratch, it might as well be the best tasting whole foods possible. What it comes down to is we're looking for great ingredients that we can turn into mouth-watering meals. We want fresh garlic and yellow butter and crisp green beans. We want mouth-watering potatoes and celery that tastes like it should.
So, for us, we strive to buy everything organic and whole as possible. Maybe we don't always hit exactly 100%. But we come pretty darn close.
So how much do we really spend on organic food?
Let me break it down for ya'.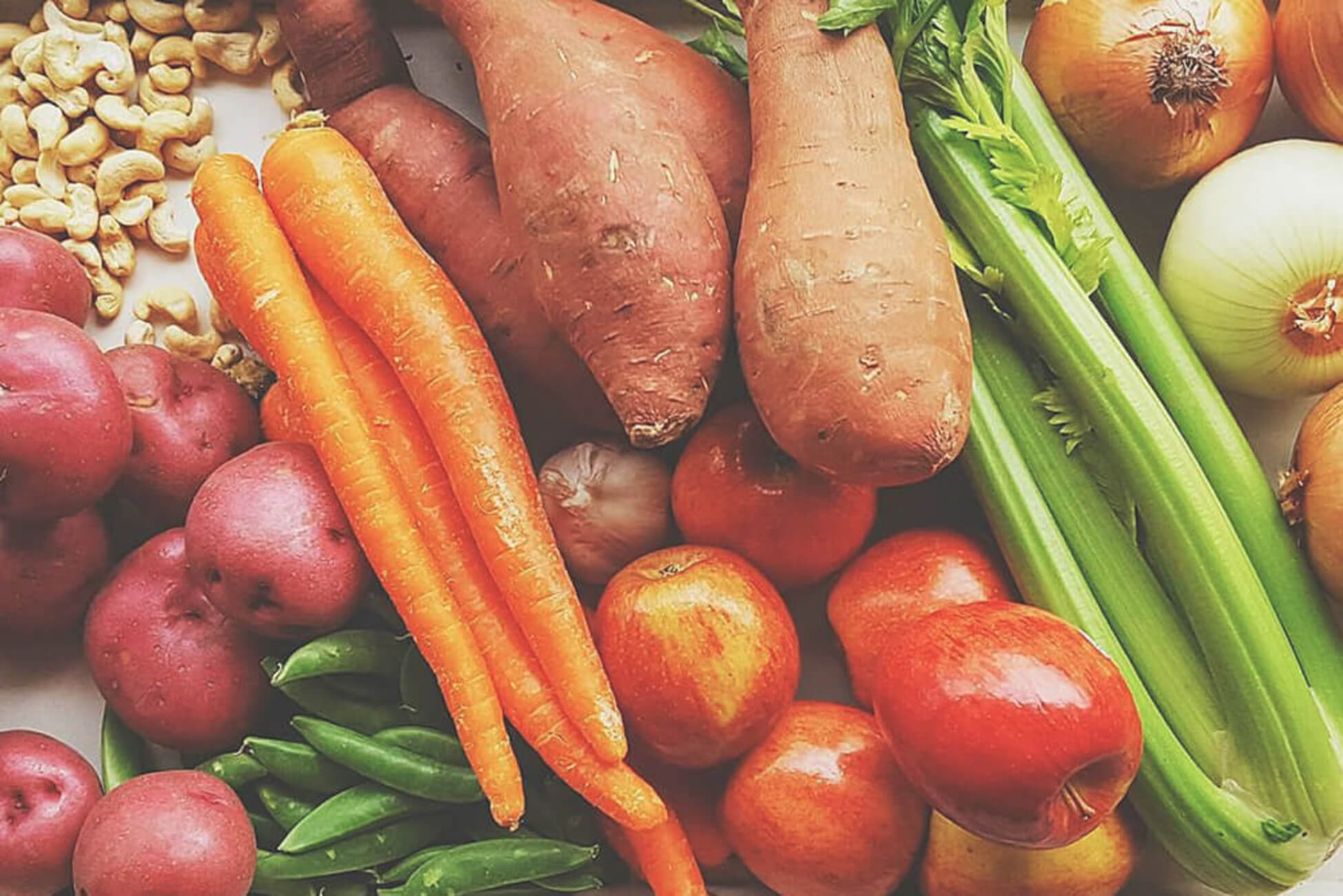 The Average Grocery Bill for our 100% Organic Family (of four)
Here on our 1-acre urban farm in Arizona, we have been able to year-round provide our own eggs from 15 chickens we raise, as well as our own milk from our 2 milking goats. We also raise 50 meat chickens once a year which are stored in the freezer and lasts us about a year. Because living in Arizona also gives us year-round gardening, we almost always have something to eat on the veggie side. We have been able to provide our own onions, garlic, carrots, radishes, peas, all sorts of greens, tomatoes, peppers, herbs, & more here but we definitely need to expand the garden because we still find ourselves purchasing from the store a lot. We have a BUNCH of fruit trees planted we're just waiting to produce for us. Once they are fruiting we'll hopefully have mangoes, bananas, avocados, mulberries, grapes, oranges, figs, cactus fruit, almonds, peaches, etc.
I would say that our farm provides about 30% of our food, with the rest of our purchases coming from Azure Standard, local farms, or our local Sprouts. We usually purchase grass-fed beef in bulk to also help costs.
Including our feed & garden costs with our food purchases, we typically come out to about $600-$800/month to provide our family of four with organic meals.
So that's it. Pretty reasonable if you ask me. And hopefully our investment into fruit trees will pay off in year-round fruit for us, too! What about you? What does your grocery bill look like?
Watch our video below of a meal we make that is 100% homegrown!