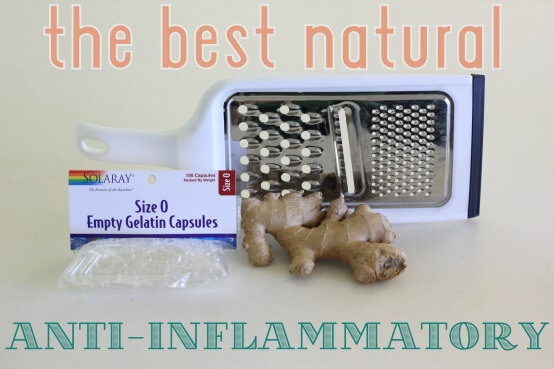 In the midst of my
back's attempt to kill me
 , THE BEST advice was given to me by my new
Myopractor.
 It's simple. It doesn't rip apart your stomach like NSAIDS(advil, aleve).  It's amazing!  
His advice was that I put it in my green smoothie or juice.  So, I tried it and
If you like the taste of ginger I will now assume you are Satan.
So, I sat down and stared at that Ginger and tried to figure out how I could get that nastiness
into my body without tasting it.  
Hmmmmm. (thinking, thinking)
I remembered that I had tried powdered ginger capsules before, but they never worked.  
*LIGHT BULB*
I decided to go buy some empty capsules and fill it with fresh ginger!  It worked! 
Yeah, I'm pretty much a genius.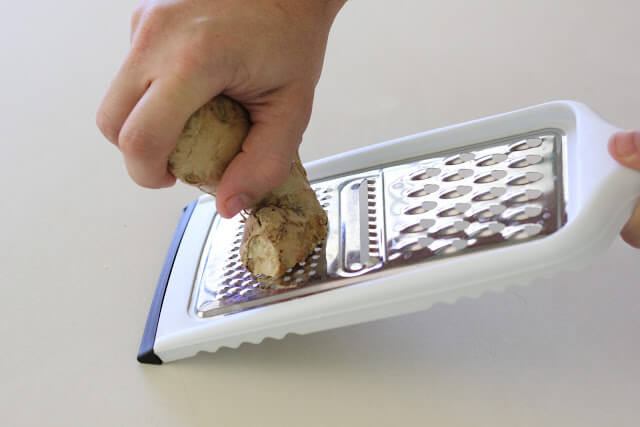 I shredded the Ginger first, of course.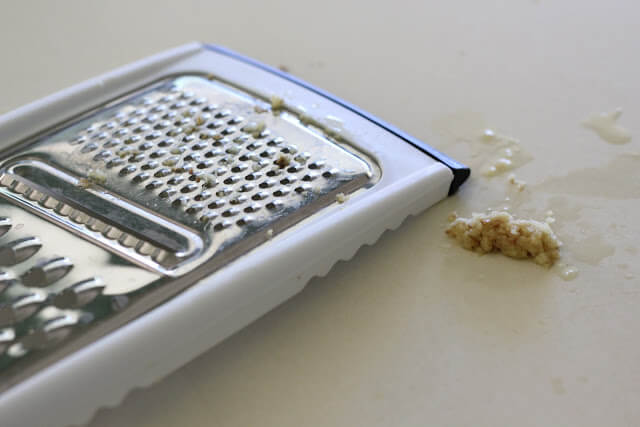 Here's what it looks like.  It's a disgusting heap of shiz, but it's about to get awesome.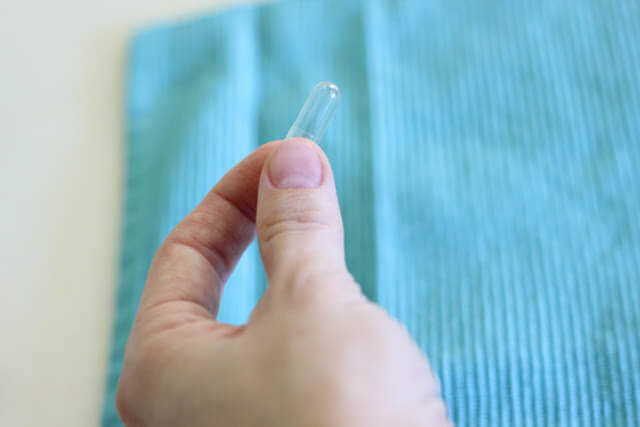 Grabbed my capsule.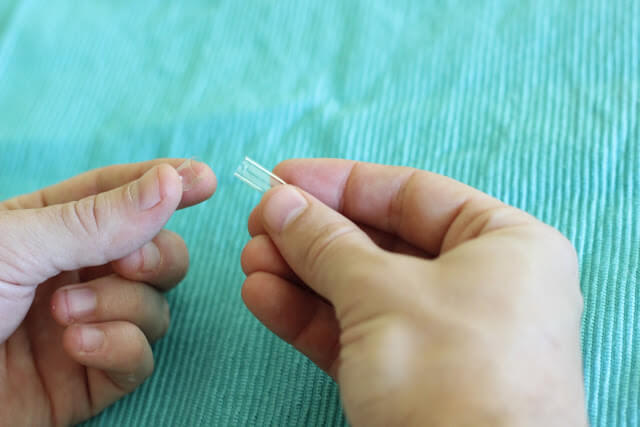 Opened it up…are you with me still?  p.s. these are not my manly hands.  They are my husbands.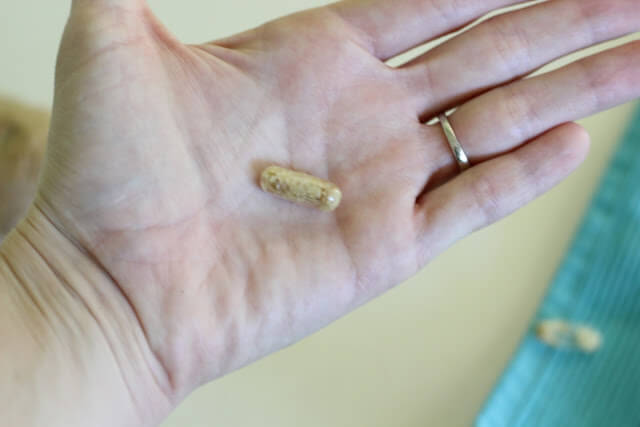 And stuffed all that nasty goodness inside.  I closed it on up and swallowed it.  P.S. that's my hand.
It knocked my inflammation out of the park!  Who'da thunk that a silly think like Ginger could do that!
Now I just continue to take it as a supplement once a day.  Except today, because I woke with my back being a little naughty, so I upped it to 3x's a day.  I'm already feeling better.  
TRY IT!  You will be amazed at the results.
P.S. if you can't get that cap back on the capsule don't swear and yell, just stuff some ginger into each side and swallow 'em separately.
P.P.S  I now know there are larger sizes of empty pill capsules.  I got the Size 00 and they were bigger and easier to stuff.
UPDATE: It's about 6 months later and I am still AMAZED at how wonderful this works!  Now I just grate about a teaspoon and swallow it whole with a big gulp of water.  I've stopped using the capsules.  Sometimes I'll go a month without needing it, and then I'll have days where I'll double up.  We just visited Disneyland as a family, and I was super nervous about all that walking so I took 2 tsp. at night and morning and I felt ZERO inflammation or pain.  I'm telling you, this stuff works!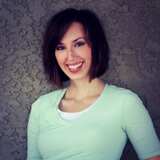 DaNelle is the creator of the blog Weed 'em & Reap, and author of the book, Have Your Cake & Lose Weight Too. DaNelle, along with her husband and children, raise goats, sheep, and chickens on their urban farm. DaNelle writes about the reversal of disease, weight loss through real food, common food diet myths, and her funny farm experiences and gardening adventures.
Full Disclosure/Disclaimer
DISCLOSURE: In order for me to support my blogging activities, I occasionally may receive monetary compensation or other types of remuneration for my endorsement, recommendation, testimonial and/or link to any products or services from this blog. However, I only recommend products or services I have personally used myself and trust.